---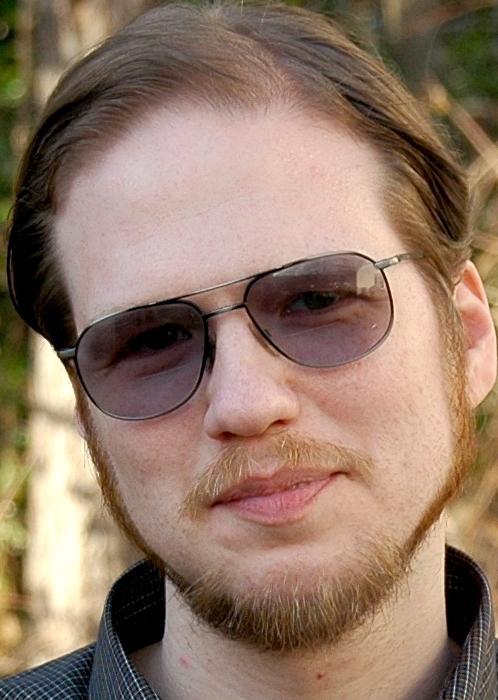 I am Dr. Allen Smith, formerly a graduate student at Rutgers University and UMDNJ in the Ph.D. program in Microbiology and Molecular Genetics. (My email address at that time was easmith@beatrice.rutgers.edu; it is now actual -at- spamcop.net.) My department was that of Biochemistry and Microbiology on Cook Campus. My dissertation advisor was Dr. Peter Kahn. My Bachelor's degree, a B.A. in Biology, is from Earlham, a liberal-arts college (thus the B.A.). Please see my CV and Research Interests/Goals for more information.
Apart from my love of science, I am interested in a wide range of topics; these include history (particularly of Victorian England), economics, and role-playing gaming (although I am not an active gamer currently, due to lack of time). For other personal areas (e.g., politics and religion), please see my personal homepage.
---
Back to home page
This is viewable in Any Browser and is Valid HTML 4.01.
Page written by Allen Smith (send mail to actual [at-sign] spamcop.net), with CSS web design by Liora Engel-Smith. I am not responsible for any pages linked from these, except for those that I have written.
This webpage is licensed (copyright 2009) under a Creative Commons Attribution-ShareAlike 2.5 License.